My Photography of
the Zappa Plays Zappa Tour 2006
Below are photos from the Zappa Plays Zappa Tour 2006 at the Meadow Brook Music Festival in Auburn Hills, MI on June 15, 2006. Many excellent musicians made up the band, including Steve Vai, Terry Bozzio, Napoleon Murphy Brock, and of course, Dweezil Zappa. I placed the photographs in the order they were taken. My photographs are shown first. Brian also took some, which are shown in a separate section underneath.
Click on the thumbnails below for an enlarged view.
Below are Brian Beauchene's photographs...
I also took some 1-minute movies with my camera. Although the audio isn't the greatest, one can at least get a feel for what the show was all about. Click each song title below to see/hear a clip of that song.
Cheepnis The Idiot Bastard Son Filthy Habits Dweezil doing hand signals
King Kong #1 King Kong #2 King Kong #5 Montana #2 Montana #3
Note: These videos are for educational purposes only. Zappa Family Trust retains copyright. Videos are not for sale or download and do not exist in any better quality.
You might also enjoy looking at the following pages:
Zappa Plays Zappa Photography and Video Clips from 2007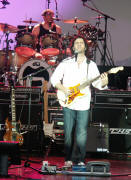 My Frank Zappa T-Shirt Collection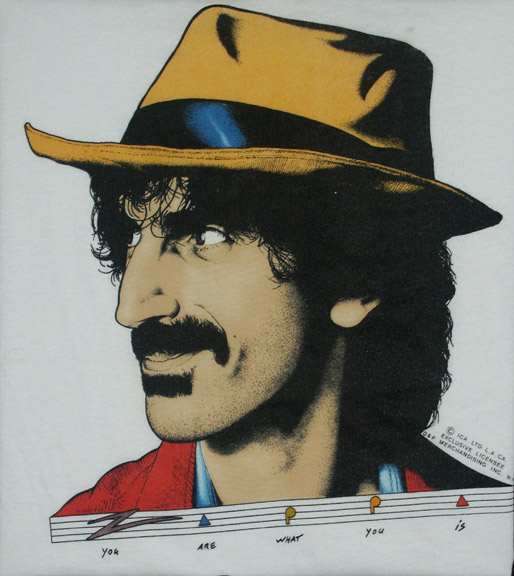 The Music Machine, the art car I designed and airbrushed, dedicated to Frank.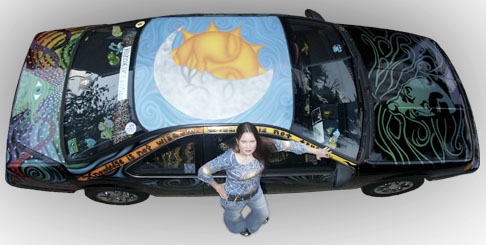 Go to Concert Photos Main Page
[ Project Object ] [ Ugly Radio Rebellion ] [ Ed Palermo Big Band ]
[ George Duke ] [ Zappa Plays Zappa 2006 ] [ Zappa Plays Zappa 2007 ] [ Jean-Luc Ponty ]
[ Joe Satriani ] [ Sonny Landreth ] [ Ozric Tentacles ] [ Chieli Minucci ]
[ Home ] [ Artwork ] [ Photography ] [ Art Cars ] [ Virtual Museum ] [ Pets ] [ Favorite Links ] [ What's New / My Blog ] [ Guestbook ] [ For Sale ]
Copyright © 2007-2012 kozmicdreams.com. All rights reserved.
All materials contained on this site, including text, graphics and icons, are the property of kozmicdreams.com.