Ephemera Collection: Toys
Welcome to my toys collection page. I have them separated into toys I owned as a child and those I have purchased as an adult. Sorry, none of these items are available for sale.
Click on each thumbnail for an enlarged view of each item.
Toys From My Childhood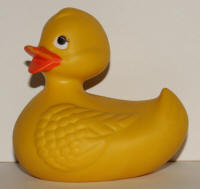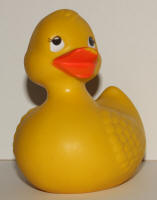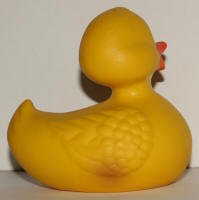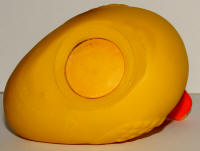 My rubber duck from 1977.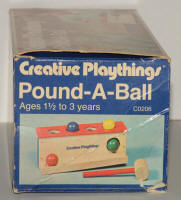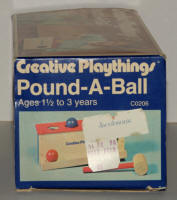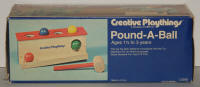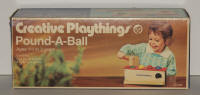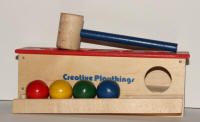 Creative Playthings Pound-A-Ball. Date unknown. I actually still remember pounding the balls through this resistant rubber that was a little wider than the wooden holes. Now, the rubber is old and cracked.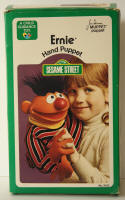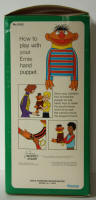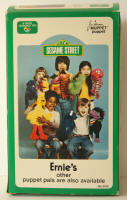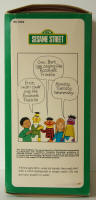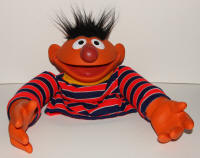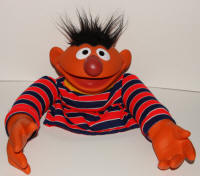 Ernie Hand Puppet Copyright 1973 Children's Television Workshop.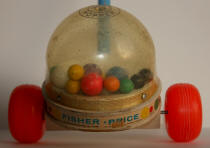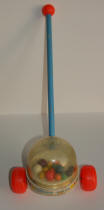 Fisher Price Corn Popper #788 I have the one that was in production from 1963-1979. From 1980-1989, it had a plastic base and plastic balls instead of wood. Measures 6-1/4" high and 8-3/8" wide with a 18-1/2" long handle topped with a red plastic safety knob.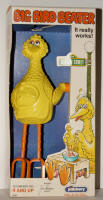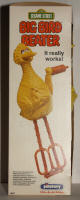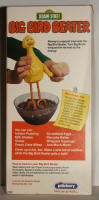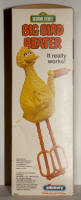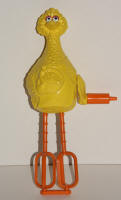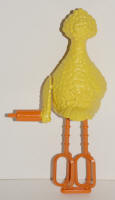 Sesame Street Big Bird Beater Copyright 1979 Children's Television Workshop. I loved this thing when I was little.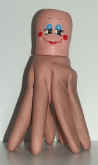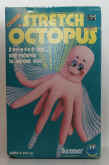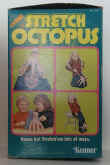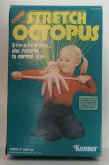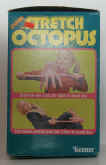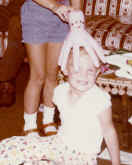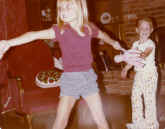 Olivia the Stretch Octopus by Kenner first produced in 1978. Mine is a bit dirty from play and no longer stretches. I received for my fourth birthday in July 1979. The last two pictures show my cousin and me playing with it. I'm on the right.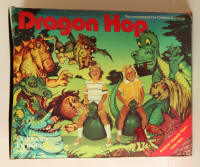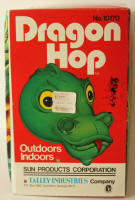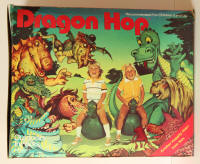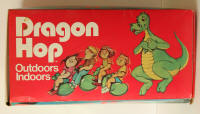 Sun Products Corporation, a Talley Industries Company, "Dragon Hop" I used to bounce all over the place on this---it was one of my favorite toys. I can still remember the distinct sound it made as I plopped along on the sidewalk. I don't know what it looks like after decades of setting around and I didn't dare try to get it out of the box because I was afraid of tearing the cardboard. It is inside though.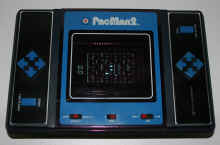 PacMan2 Portable Game Copyright 1981 I got this game from my uncle Terry. I have great memories of staying up late, hiding under the covers, playing this game all night long. It still works after all these years (you can see that the display is lit up).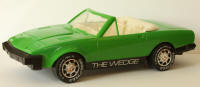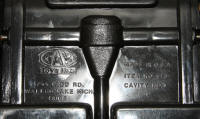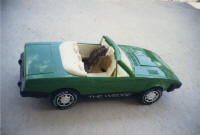 The Wedge toy car by Gay Toys, Inc. The third photo is from 1986 and shows how I used to use this car with my pet toads.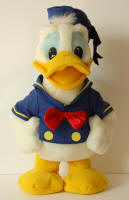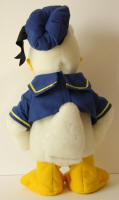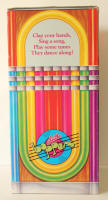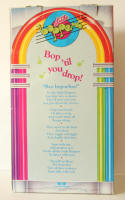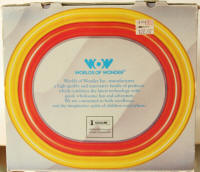 Worlds of Wonder Little Boppers Donald Duck, 1987. This guy moves to the sound of music and flaps his wings and stomps his feet. He still works. Donald was one of my very favorite cartoon characters.
Other Toys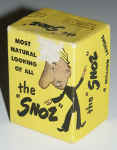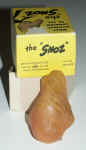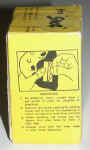 The "Snoz" gag nose 3" tall as shown in first picture Contents in box 1951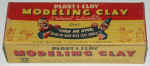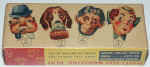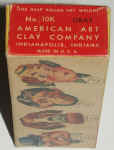 Plast-i-clay Modeling Clay 5 3/16" long Unopened Date unknown
Go to Ephemera, Nostalgia and Antiques Main Page
[ Vintage Tape Measures ] [ Frog In Your Throat Merchandise ] [ Dr. Scholl's and Other Foot Products ]
[ Medications and Old-time Remedies ] [ Health and Beauty ] [ Kitchen Items ] [ Household Maintenance and Repair ]
[ Car-related Items ] [ Chevrolet Perfume/Cologne Samples ] [ Toys ] [ Stuffed Animals ] [ Dolls ]
[ Tobacco-Related Items ] [ Miscellaneous Ephemera ]
[ Home ] [ Artwork ] [ Photography ] [ Art Cars ] [ Virtual Museum ] [ Pets ] [ Favorite Links ] [ What's New / My Blog ] [ Guestbook ] [ For Sale ]
Copyright © 2007-2012 kozmicdreams.com. All rights reserved.
All materials contained on this site, including text, graphics and icons, are the property of kozmicdreams.com.